Full-Service
Moving Company
Let us exceed your expectations. Our goal is outstanding 5 star customer service while making every move Easy Peazy.
Need furniture disassembled and reassembled? No problem! When you move with Easy Peazy, you're choosing expert level care delivered in the blink of an eye.
Our Moving Services
We help you, you help others. A portion of proceeds from each move is donated back to
the community.
No Hidden Surprises
No hidden fees! The only surprise you'll get from Easy Peazy is how easy moving can be!
We want smiling customers. Our trustworthy and transparent pricing and services ensure your moving experience is unlike any you've experienced before.
And with a portion of proceeds from each move donated to charity, you're making a difference while making a move.
"The more we give, the more we get" and we believe in that.
Get moved and help others by our donations!
make a difference when you move
Community Impact
A portion of proceeds from every move is donated to those most in need in our community.
We care about the communities you're moving to and from. When you move with Easy Peazy, you're making difference in your community.
Expert moving with a community impact. Deciding on a moving service is Easy Peazy.
Why Customers Love Us
What an amazing company! I reached out to this company for a quote and within 20 minutes I got a response back.We booked our move which was super easy and hassle free.
I used Easy Peazy moving and I cannot recommend them enough. From the beginning their responsiveness is on time, professional, organized and fast! Highly recommend!!!
We had a great experience with Easy Peazy. They were efficient, professional, and friendly. They handled everything with great care and were definitely experienced. Thank you.
Don't miss out on news, features and special offers.
Subscribe to our newsletter!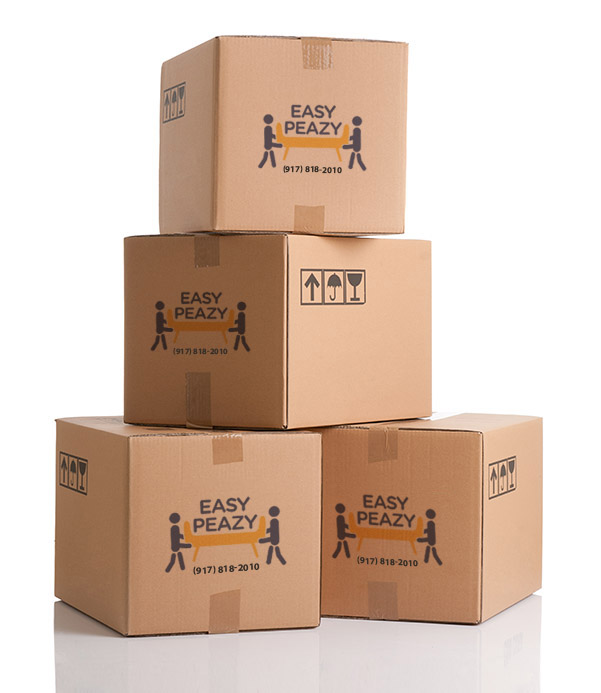 our benefits
Who's #1?
When you search for moving companies, everyone claims
they're the best.
With us, you're #1.
Our customers are our first priority.
We beat our competition's prices, all while giving you
kindness, courtesy, respect and gratitude for your business.
From the second we turn onto your street, you know
you're in good hands.
Choosing the best moving company is Easy Peazy.
Fully Licensed
Moving Protection
Professional Wrapping
Professional Movers
Customer Service
Donations